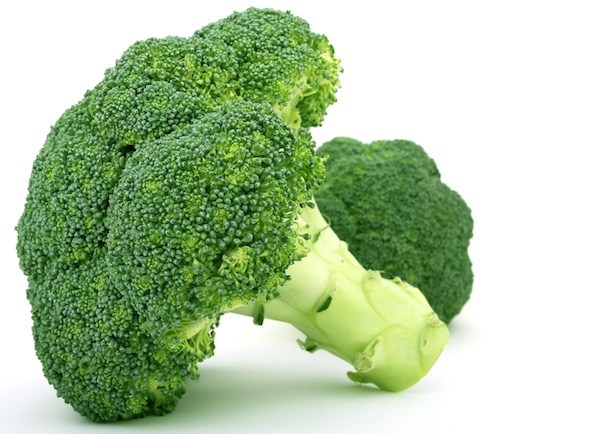 La consommation du brocoli se fait de juin à octobre. On est donc dans la pleine saison en ces beaux mois de juillet et août. Effectivement, en passant chez mon marchand bio, une belle cagette remplie de ce beau légume vert a retenu mon attention, j'ai donc décidé d'en faire un petit plat, d'autant plus que le brocoli, en plus d'être attrayant visuellement, est une petite merveille nutritionnelle. Le Brocoli fait partie de la famille des crucifères, même famille que le chou fleur et le chou romanesco, qui sont tous bien connus pour leurs bienfaits nutritionnels (ils renferment des glucosinolates, des composés phytochimiques contenant du soufre, qui selon les études permettraient de réduire les risques de développer différents cancers).
D'après le magazine Sciences et Avenir, « Le brocoli est constitué à 92% d'eau. Il contient 2,2 g de fibres pour 100 g, ce qui présente un intérêt certain pour le transit intestinal. Ses teneurs en vitamines C, K et B9 atteignent des quantités remarquables et contribuent au bon fonctionnement de l'organisme« . Il contient peu de calories (35 kcal pour 100 g de brocoli cru) et très peu de lipides.
Le brocoli contient de la lutéine et de la zéaxanthine, deux composés antioxydants de la famille des caroténoïdes (1). Ces 2 composés sont souvent recommandés pour la santé de vos yeux! En effet, les deux caroténoïdes lutéine et zéaxanthine ont été identifiés comme pigment dans la rétine. Selon l'étude AREDS (Age-Related Eye Disease Study) menée par le National Eye Institute, elles auraient un effet protecteur contre certaines formes de dégénérescences rétiniennes, en particulier contre la DMLA (« dégénérescence maculaire liée à l'âge« , première cause de malvoyance après 50 ans). Une étude publiée en 2009 dans la revue Nutrition and Cancer indique que le brocoli, de part sa richesse en antioxydants, permettrait de diminuer le stress oxydatif et de diminuer les risques de cancer chez les fumeurs.
Le brocoli possède une charge glycémique faible et un indice de PRAL de -3,6, ce qui le place dans la catégorie des aliments basifiants (2).
Le brocoli fait partie des aliments riches en FODMAPS (Fermentescibles Oligosaccharides Disaccharides Monosaccharides And Polyols) qu'il est recommandé de limiter dans le cas du syndrome de l'intestin irritable (SII), sauf si ce légume ne vous fait pas de symptôme ! (3).
---
Petit rappel : lorsqu'on parle de nutrition, on fait référence à certaines notions afin de classer les aliments selon 3 catégories : basifiants, acides (c'est à dire basifiants chez la plupart des individus mais quelques fois acidifiants) et les acidifiants.
l'index glycémique

: « La glycémie est la mesure du taux de sucre (glucose) dans le sang. L'index glycémique permet de classer les aliments en fonction de l'élévation de la glycémie qu'ils produisent quand on les consomme. Plus leur index est élevé, plus les aliments entraînent une hausse rapide du taux de sucre. Cela provoque aussitôt une forte sécrétion d'insuline, dont rôle est de faire baisser le taux de sucre. Ainsi, un aliment à index glycémique élevé provoque rapidement une baisse du taux de sucre à la suite de l'action de l'insuline. Cette baisse de sucre fait alors augmenter la faim. Les aliments à index glycémique haut sont donc plus susceptibles de faire engraisser parce qu'ils ouvrent l'appétit. » (5)

Index glycémique élevé > 50
Index glycémique moyen : 50
Index glycémique faible < 50

la

charge glycémique

: contrairement à l'index glycémique qui ne prend en compte que la qualité des aliments, la charge glycémique vient compléter cette information en prenant en compte la qualité.
le

PRAL

(de l'abbréviation de « Potential Renal Acid Load » ou bien en français « Charge rénale acide potentielle« ) tient compte de la teneur en minéraux alcanisants d'un côté, et des minéraux acidifiants et protéines de l'autre. si le

PRAL

est négatif, l'aliment est alcalinisant, s'il est positif, il est acidifiant et si = 0, il est neutre.
---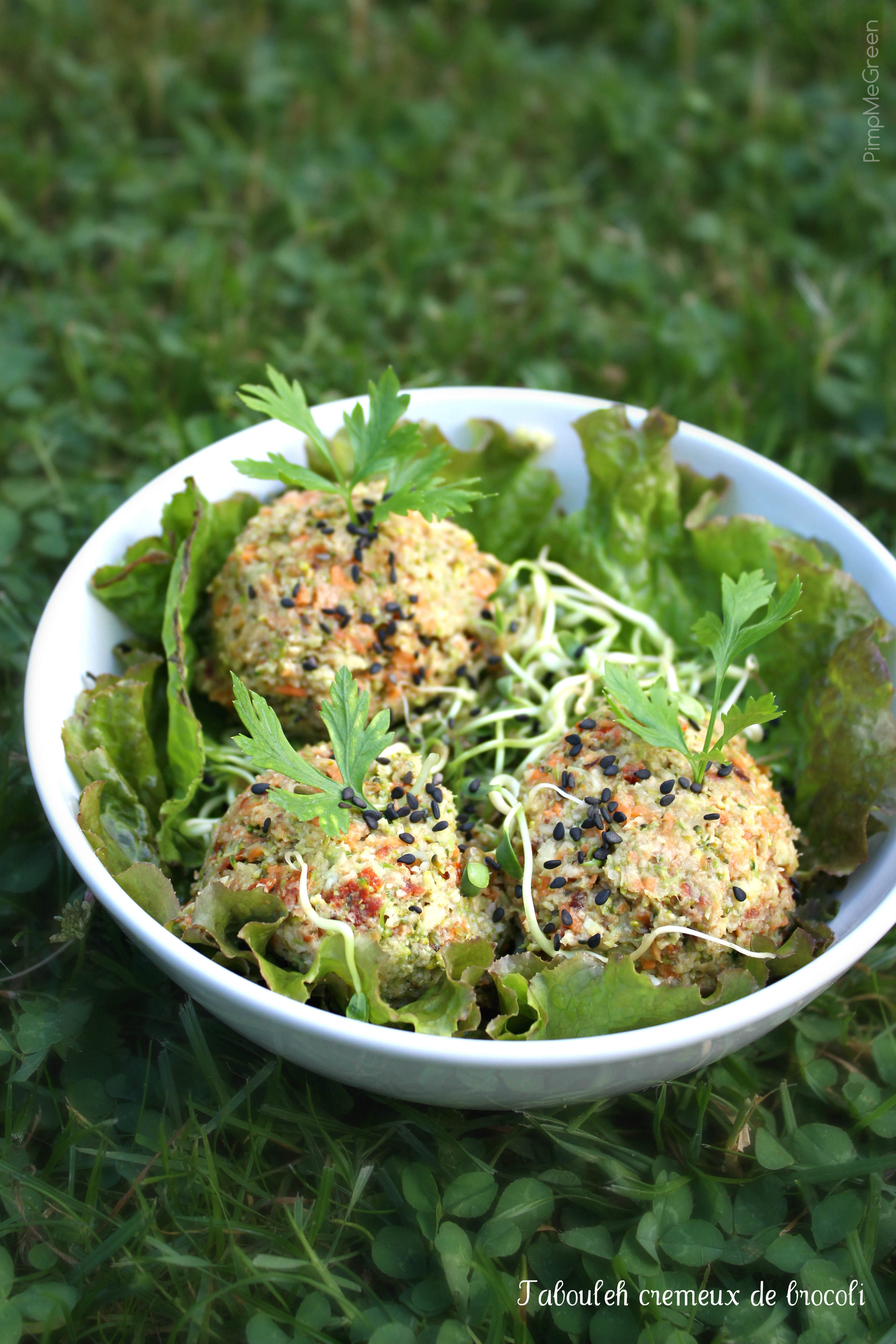 ---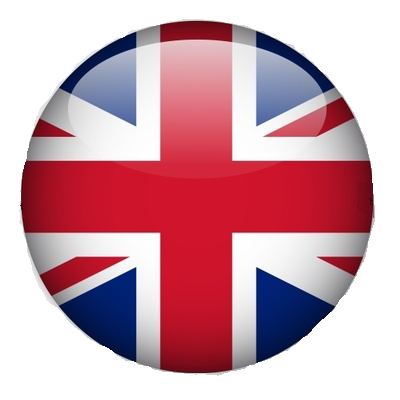 Broccoli, part of the Brassica family, is considered a cruciferous vegetable. Along with cabbage, Brussels sprouts, cauliflower and kale, broccoli is known for its high concentration of sulforaphane, a sulfur-containing compound with disease-fighting capabilities. A nutritional powerhouse, broccoli is rich in vitamins, minerals, dietary fiber and phytonutrients. Broccoli is most nutritious eaten raw. Broccoli, both raw and cooked, is low in fat, saturated fat and cholesterol. A 1/2-cup portion of steamed broccoli contains 31 calories, 6 g of carbohydrates, 3 g of protein and no fat. Additionally, there are 2.5 g of fiber per 1/2-cup serving of steamed broccoli. Because there is so little fat, carbohydrates and calories, broccoli is often considered a free food, meaning that you can consume an unlimited amount of it (4). Broccoli is an excellent source of vitamin C, K, B6 and B9. It is also rich in Manganese, Potassium, Phosphorus, and Magnesium.
Broccoli contains lutein and zeaxanthin, two antioxidants from the carotenoid family (1). These two compounds are often recommended for the health of your eyes! Indeed, both lutein and zeaxanthin carotenoids were identified as pigment in the retina. According AREDS (Age-Related Eye Disease Study) conducted by the National Eye Institute, they have a protective effect against some forms of retinal degeneration, particularly against AMD (« Age-Related Macular Degeneration », first cause of visual impairment after age 50). A 2009 study in the journal Nutrition and Cancer shows that broccoli, because of its richness in antioxidants, would reduce oxidative stress and reduce the risk of cancer in smokers.
Broccoli has a low glycemic load and PRAL of -3.6, which puts it in the category of alkalizing foods (2).
Broccoli is one of the foods called FODMAPS (Fermentable Monosaccharides Disaccharides Oligosaccharides And Polyols) that it is recommended to limit in the case of irritable bowel syndrome (IBS), unless this vegetable does not produce any symptom on you! (3).
---
Quick reminder : when we talk about nutrition, we often made reference to certain terms to classify foods into 3 categories: basifying food, acids (ie basifying for most individuals but sometimes acidifying) and acidifying food.
glycemic index:

it take in account the blood sugar level. This index classifies foods according to their ability to rise the blood sugar level that occur when we consume them. The higher the index is big, the faster the food causes a rapid rise in blood sugar. This immediately causes a high insulin secretion, whose role is to lower the level of sugar. Thus, a high glycemic index food quickly causes low sugar levels following the action of insulin. This drop in blood sugar is responsible of a "reactive hypoglycemia" that stimulate the appetite. Be aware that if the body has too much sugar, it stores it in fat.

High glycemic index > 50

Average Glycemic Index: 50

Low glycemic index <50

glycemic load

: unlike the glycemic index which only takes into account the quality of food, the glycemic load completes this information by taking into account the quality of the food.
the

PRAL

(abbreviation for « Potential Renal Acid Load") reflects the alkalifying mineral content on one side and acidifying minerals and proteins from the other. If PRAL is negative, the food is alkalizing, if it is positive, it is acidifying and if = 0, it is neutral.
---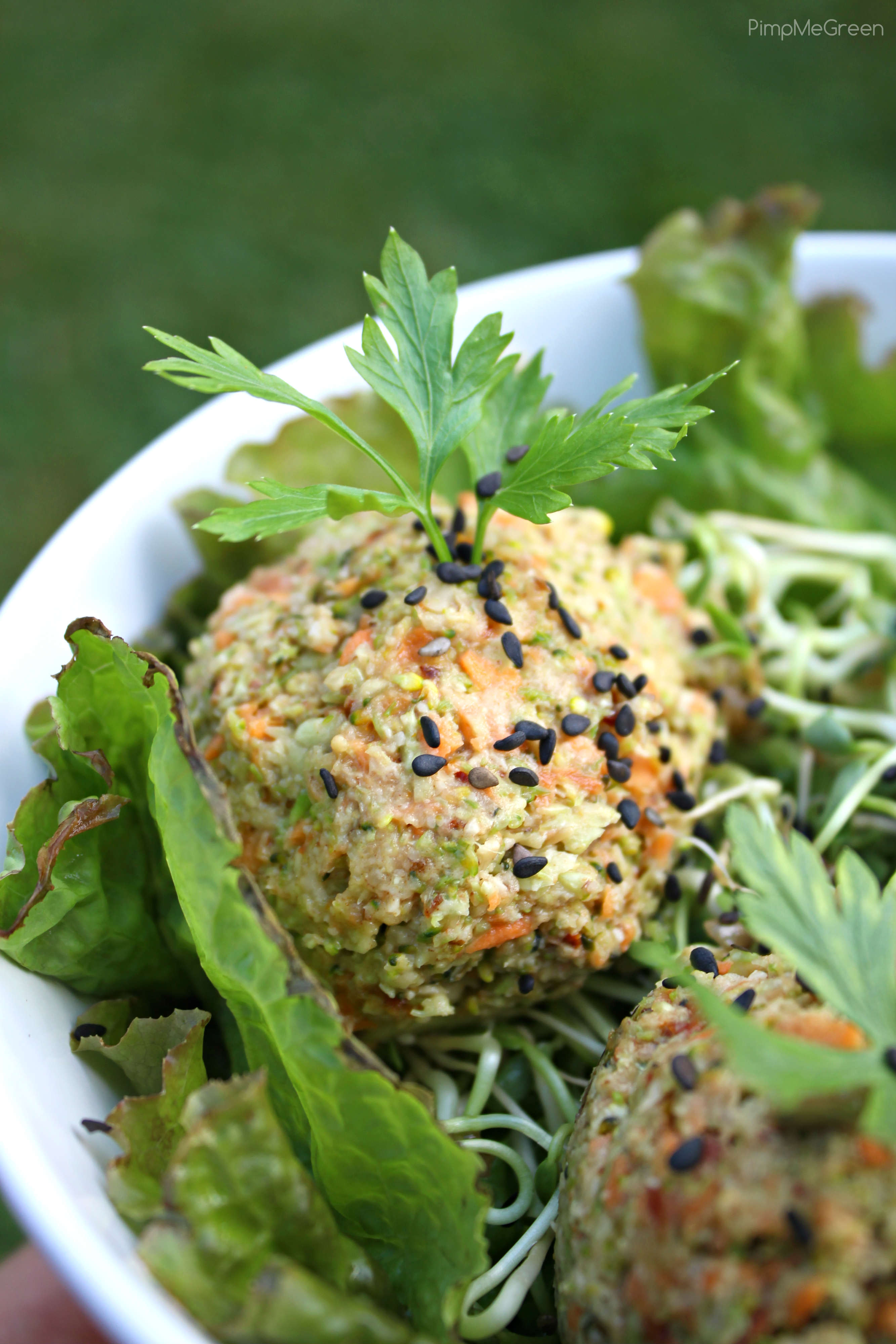 Pour 2 personnes en guise de plat / pour 4 personnes en guise d'entrée.

270 – 300 g de brocoli (bio)
1 càS (14 g) de graines de lin blond
1 càS de levure alimentaire maltée
50 g de noisettes natures crues (achetées en vrac en magasin bio)
4 tomates séchées (sèches, pas dans l'huile) = 15 g
4 dattes Sukkari (35 – 40 g)
1 carotte (65 g)
Pour la sauce:
30 g de Tahini (purée de sésame)
le jus d'1/2 citron jaune (20 g)
1,5 càS (30 g) de sauce Tamari
1 càc (10 g) de miso blond (shiro miso)
1/4 cup (tasse) d'eau minérale (50 – 55 g)
Poivre au moulin, 3 pincées de piment d'Espelette
Facultatif : une pincée de sel rose de l'Himalaya (ou tout autre sel non raffiné) si vous en voyez la nécessité en goutant la préparation.
Accompagnements : salade verte, herbes fraiches et graines germées.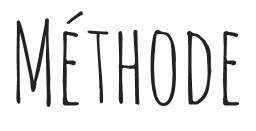 Couper les fleurettes de brocoli et peser la quantité nécessaire.
A l'aide d'un robot culinaire avec lame en S, réduire les fleurettes de brocoli en « semoule ». Réserver dans un saladier.
Dans le robot, réduire les graines de lin en poudre et les ajouter à la semoule de brocoli. Ajouter également la levure alimentaire.
Mettre à tremper les dattes dans l'eau chaude.
Préparer la sauce : mettre le tahini puis tous les ingrédients sauf l'eau minérale. Mélanger pour obtenir une crème lisse et homogène. Ajouter ensuite l'eau pour allonger la sauce. Verser la sauce sur la semoule de brocoli et mélanger.
Mettre les noisettes dans le robot, et pulser pour obtenir une poudre grossière. Ajouter les tomates séchées et pulser à nouveau. Verser dans le saladier avec la semoule de brocoli.
Peler et dénoyauter les dattes.
Mettre la carotte couper en gros morceaux dans le robot, pulser pour obtenir une « semoule » de carotte. Ajouter les dattes et pulser à nouveau. Ajouter dans le saladier, mélanger le tout. C'est prêt ! Vous obtenez une préparation qui se tient bien. Du coup vous pouvez en faire des boules facilement. J'ai formé des boules à l'aide d'une cuillère à glace que j'ai déposé sur un lit de salade verte et de graines germées, par dessus lesquelles j'ai ajouté des herbes fraiches (persil / coriandre).
Note: vous pouvez servir cette préparation au cœur d'une tomate, ou même sur des crackers. A vous de varier les idées !
---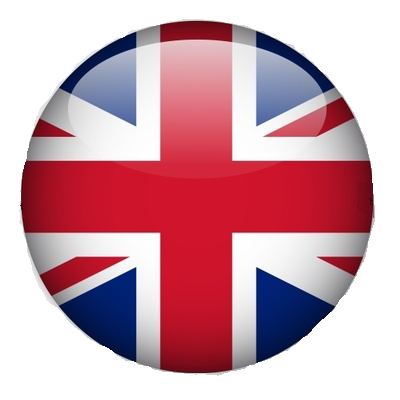 For 2 people as a main course / for 4 people as an appetizer.

270-300 g broccoli (organic)
1 tbsp (14 g) of golden flax seeds
1 tbsp nutritional yeast
50 g raw hazelnuts (purchased in bulk at your organic food store)
4 sun-dried tomatoes (sun-dried, not in oil) = 15 g
4 Sukkari dates (35-40 g)
1 carrot (65 g)
For the dressing:

30 g Tahini (sesame paste)
Juice of 1/2 lemon (20 g)
1.5 tbsp (30 g) Tamari sauce
1 tsp (10 g) of white miso (shiro miso)
1/4 cup mineral water (50 – 55 g)

Ground pepper, 3 pinches of « Piment d'Espelette » (Chili Flakes)

Optional: a pinch of pink Himalayan salt (or other unrefined salt) if you see the need to add some after tasting the preparation.
Sides: green lettuce, fresh aromatic herbs and sprouts.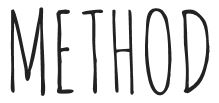 Cut the broccoli into florets and weigh the required amount.

Using a food processor with a S blade, process the broccoli florets into a kind of « semolina ».

Transfer to a large bowl.

In the grinder, reduce flaxseed in powder and add to the broccoli semolina, with the nutritional yeast at the same time.

Soak the dates into warm water.

Meanwhile, prepare the sauce: put the tahini and all the other ingredients except mineral water into a small bowl. 

Mix to a smooth and homogeneous cream.

Then add water to extend the sauce.

Pour the sauce over the broccoli semolina and stir well.

In the food processor, process the hazelnuts to a coarse powder.

Add the sun-dried tomatoes and pulse again.

Pour into the bowl with broccoli semolina.

Peel and pit the dates.

Cut the carrot into large chunks and process in the food processor until you reach a kind of semoulina texture (or less if you want it chunkier); 

Add the dates and pulse again.

Add the mixture to the bowl and mix well.

It's ready !

You get a preparation which is held well.

So you can make balls easily. I formed balls using a ice cream spoon that I laid on a bed of lettuce and sprouts

, above which I added fresh herbs (parsley / cilantro).
Note: you can use this preparation to stuff a tomato, a raw zucchini or even spread into on crackers. It is up to you to vary the ideas!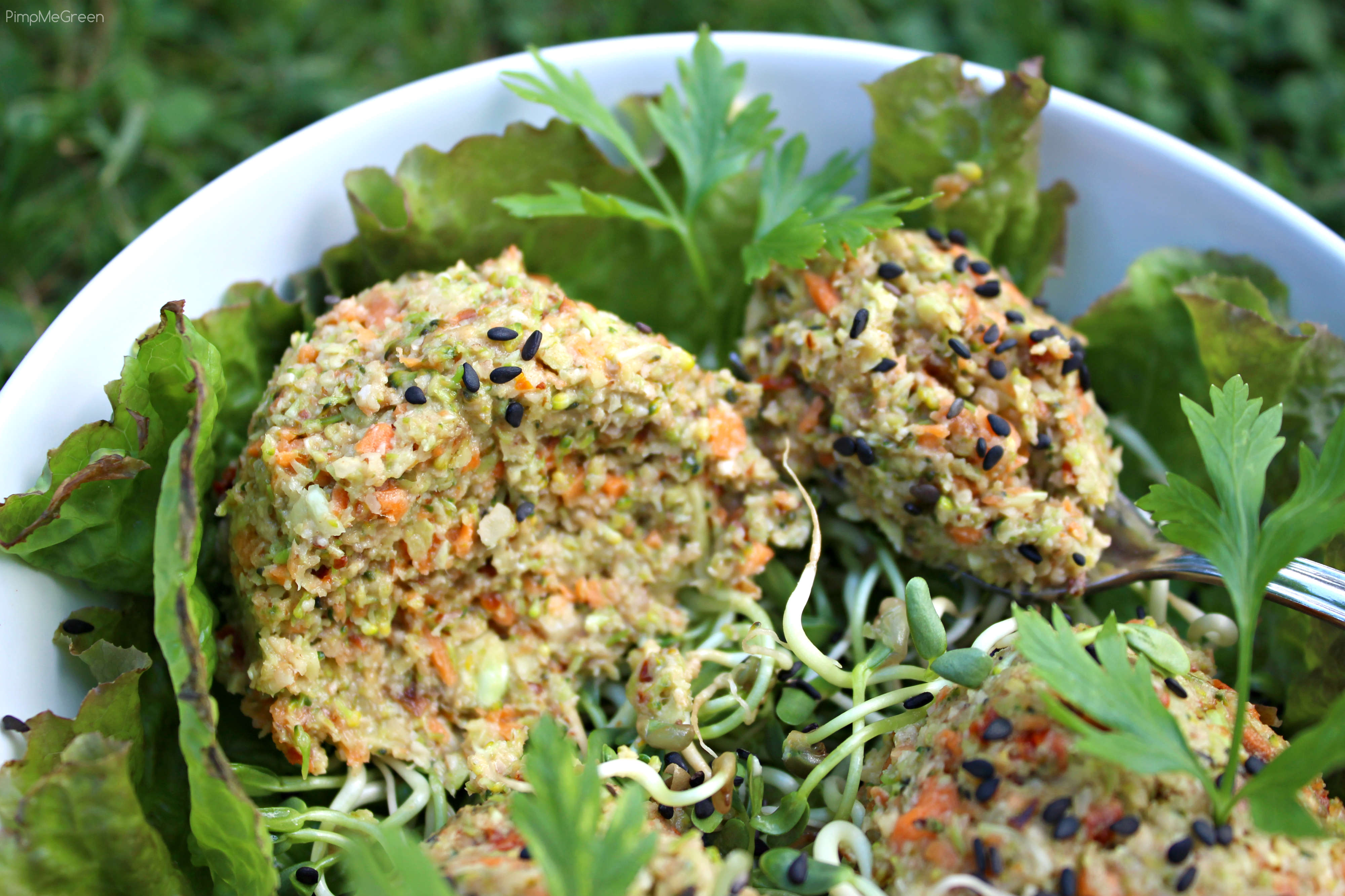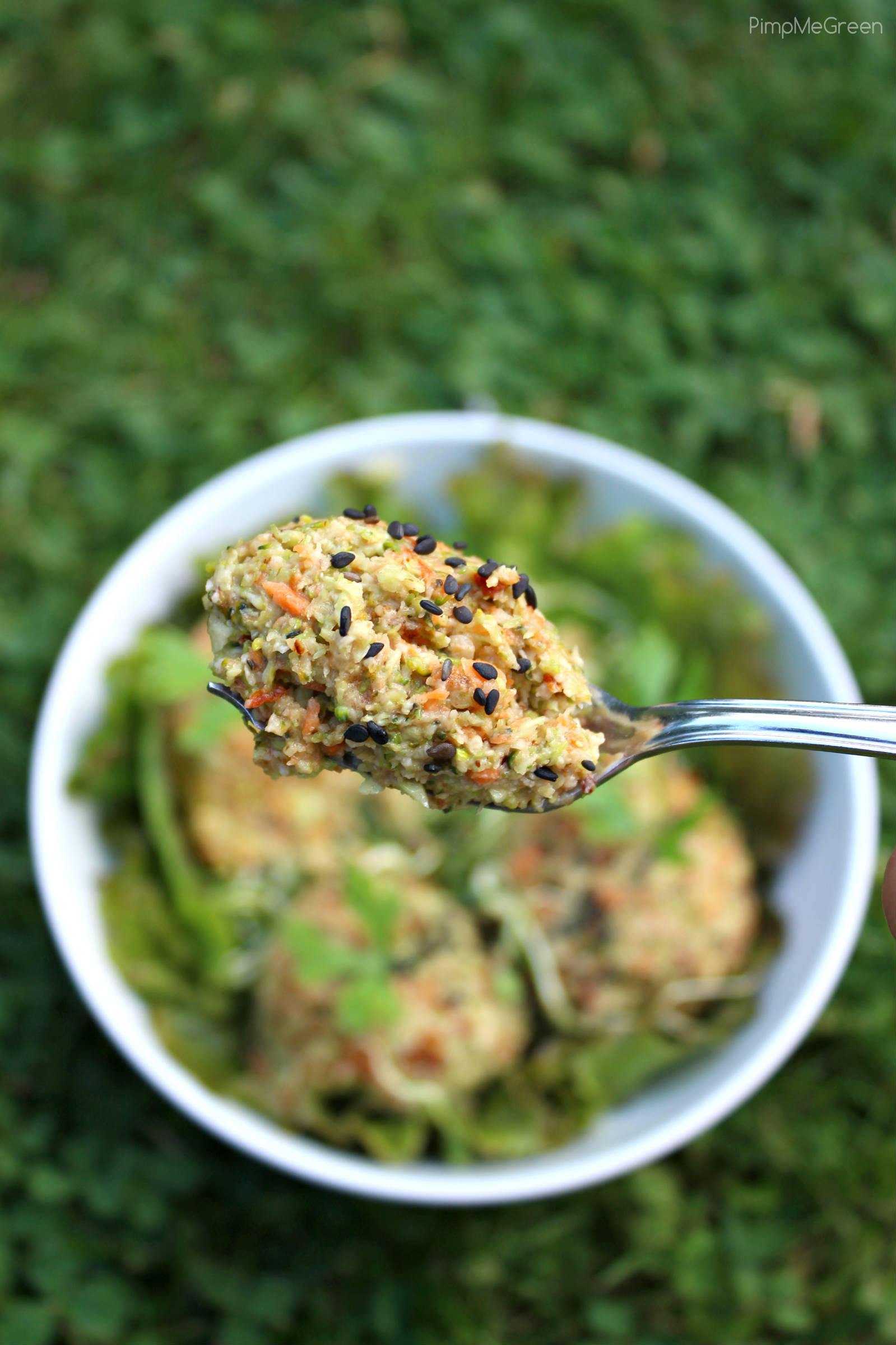 Si vous testez cette recette, n'hésitez pas à me faire part de votre avis en laissant un commentaire ici, sur la page Facebook ou sur Instagram. N'oubliez pas d'utiliser le hashtag #pimpmegreen ? 
. . .
I would love to hear from you if you try the recipe, so feel free to leave a comment below, on Facebook or Instagram. And don't forget to use the hashtag #pimpmegreen ?

Sources
(1) Pour plus d'informations : http://www.passeportsante.net/fr/Nutrition/EncyclopedieAliments/Fiche.aspx?doc=brocoli_nu
(2) http://www.lanutrition.fr/fraliment/fraliment/2064-brocoli.html
(3) http://www.passeportsante.net/fr/Nutrition/Dietes/Fiche.aspx?doc=diete-fodmap
(4) http://www.livestrong.com/article/531674-nutrition-value-of-steamed-broccoli/