Qui dit Saint Valentin, dit fruits rouges et gourmandise ! Oui OK, c'est un peu cliché. Surtout que la Saint Valentin est typiquement commerciale, et qu'on doit s'aimer soi-même et les autres chaque jour de l'année et non pas simplement un certain 14 février. N'oublier pas d'être présent quotidiennement pour votre entourage, de vous porter à vous et aux autres des petits attentions quotidiennes, complimentez, souriez, riez, rêvez, créez, humez, goûtez, touchez, observez, écoutez… bref vivez pleinement (oui d'amour et d'eau fraîche) !
Pour cette recette, je me suis inspirée de la recette d'Emily Von Euw du blog This Rawsome Vegan Life : Raw chocolate molten lava cakes with Goji berries.
Il s'agit d'un dessert ressemblant traditionnellement au fondant au chocolat : croûte croustillante et coeur coulant, souvent servi avec un coulis de chocolat et de framboises avec une boule de glace à la vanille. Un délice, hein ?! Ici, on part sur un version plus saine et crue. J'ai omis pour ma part le cacao cru dans la base et fait quelques ajustements dans la recette. Ce qui est bien, c'est que c'est une recette déclinable à soi. Pas de risque de rater la cuisson 🙂 !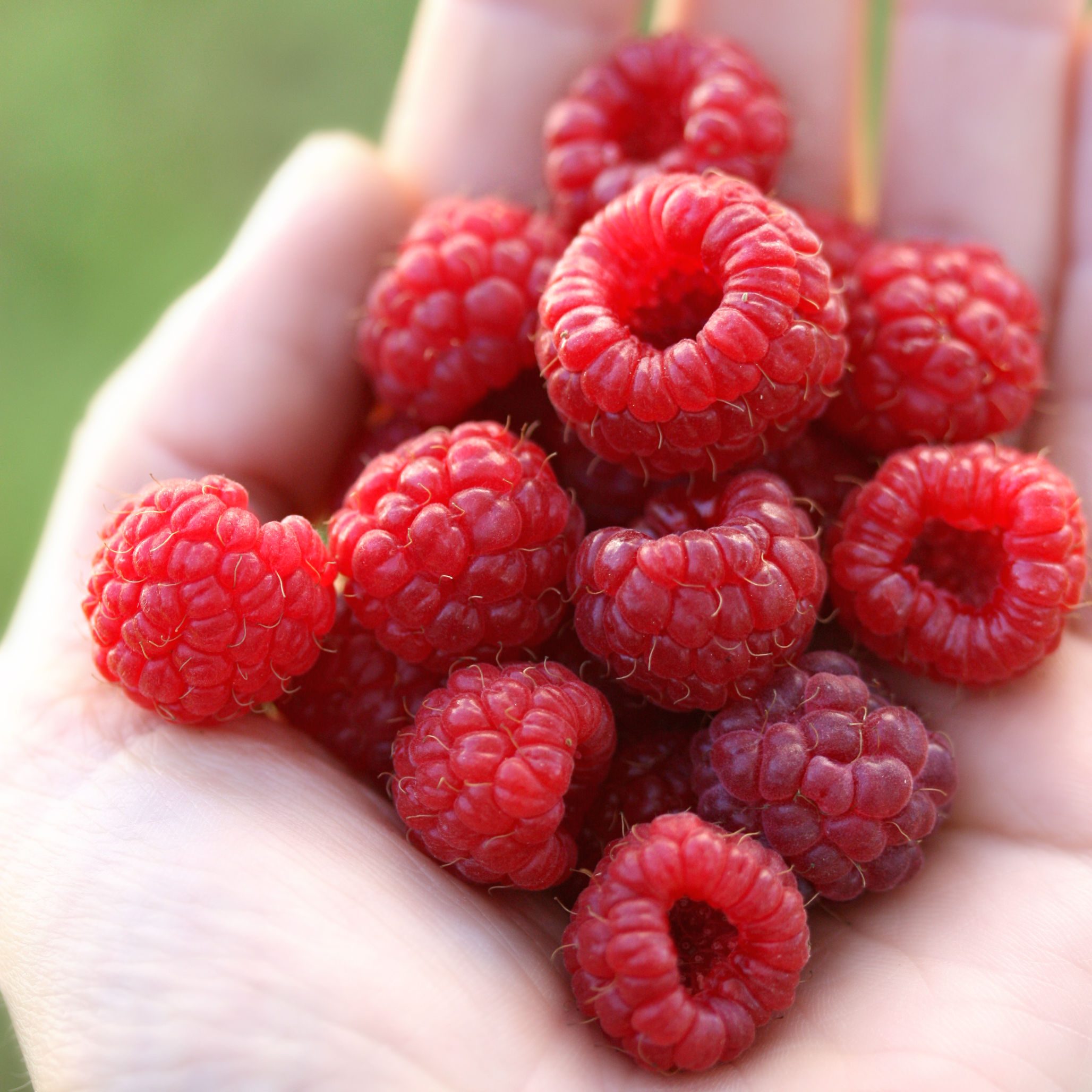 Matériel : un robot avec une lame en S (pour ma part, j'utilise le mini préparateur de Cuisinart), un blender (j'utilise l'Omniblend), un ou 2 marises, des cuillères, balance, et une planche de 6 moules à muffins en silicone.

Pour 3 gros ou 4 moyens gâteaux (de la taille d'un muffin)
Base crue :
50 g de cranberries semi sèches bio (en vrac dans les magasins bio)
30 g de flocons de sarrasin bio
50 g de noix de pécan (vous pouvez les remplacer par des noix de Grenoble, le goût sera légèrement différent mais bon aussi)
8 dattes Medjool (165 g sèches à 125-130 g après trempage, épluchage et dénoyautage) – j'achète les dattes chez

Datecoop.fr

.
3 càS de lait végétal (ici lait de riz de la marque The Bridge – je suis fan de ce lait de riz !)
½ càc de vanille en poudre
Variante : ajouter 1 càS de cacao cru et 1 ou 2 càS de lait végétal si nécessaire ;
Marmelade de fruits rouges crus :
140 g de fruits rouges congelés (un mélange de myrtille, groseille et framboises pour ma part – bio de préférence mais ici ce n'était pas le cas)
8 dattes Medjool (100-110 g de poids trempé après épluchage et dénoyautage)
½ càc de vanille en poudre
Variante : vous pouvez réaliser un caramel de dattes comme indiqué dans la recette de la tarte à la banane.
Les dattes medjool sont différentes des dattes Deglet Nour classiques que l'on trouve en grandes surfaces : elles sont plus grosses, plus moelleuses, plus goûteuses, moins sèches. En fonction de la saison, on peut en trouver des fraiches, ou des plus ou moins sèches. J'ai utilisé ici, des sèches (ça se voit visuellement, les fraiches sont juteuses, les mi-sèches ou sèches ne sont pas juteuses et ont une peau plus fripée). Si vous utilisez des dattes fraiches, pas besoin d'étape de trempage. Dans les deux cas, on les trouve généralement en magasin bio dans la partie vrac. La variété Medjool est appelé la « rolls des dattes » ! Ce fruit du palmier dattier est très prisé dans la cuisine occidentale, et on y voit son apparition dans le Coran : d'après la tradition musulmane, 7 dattes et une bonne gorgée de lait suffisent pour la journée. Et c'est souvent utilisé durant le ramadan pour casser le jeûne. Tout cela grâce à ses incroyables qualités nutritionnelles avec entre autres, une richesse en : fibres (contre la constipation et les troubles intestinaux), en glucides (intéressant pour la pratique sportive, en cas d'effort prolongé), en antioxydants (principalement les dattes fraiches), en minéraux comme le sélénium, le manganèse, le cuivre et le magnésium (contribue à la santé osseuse).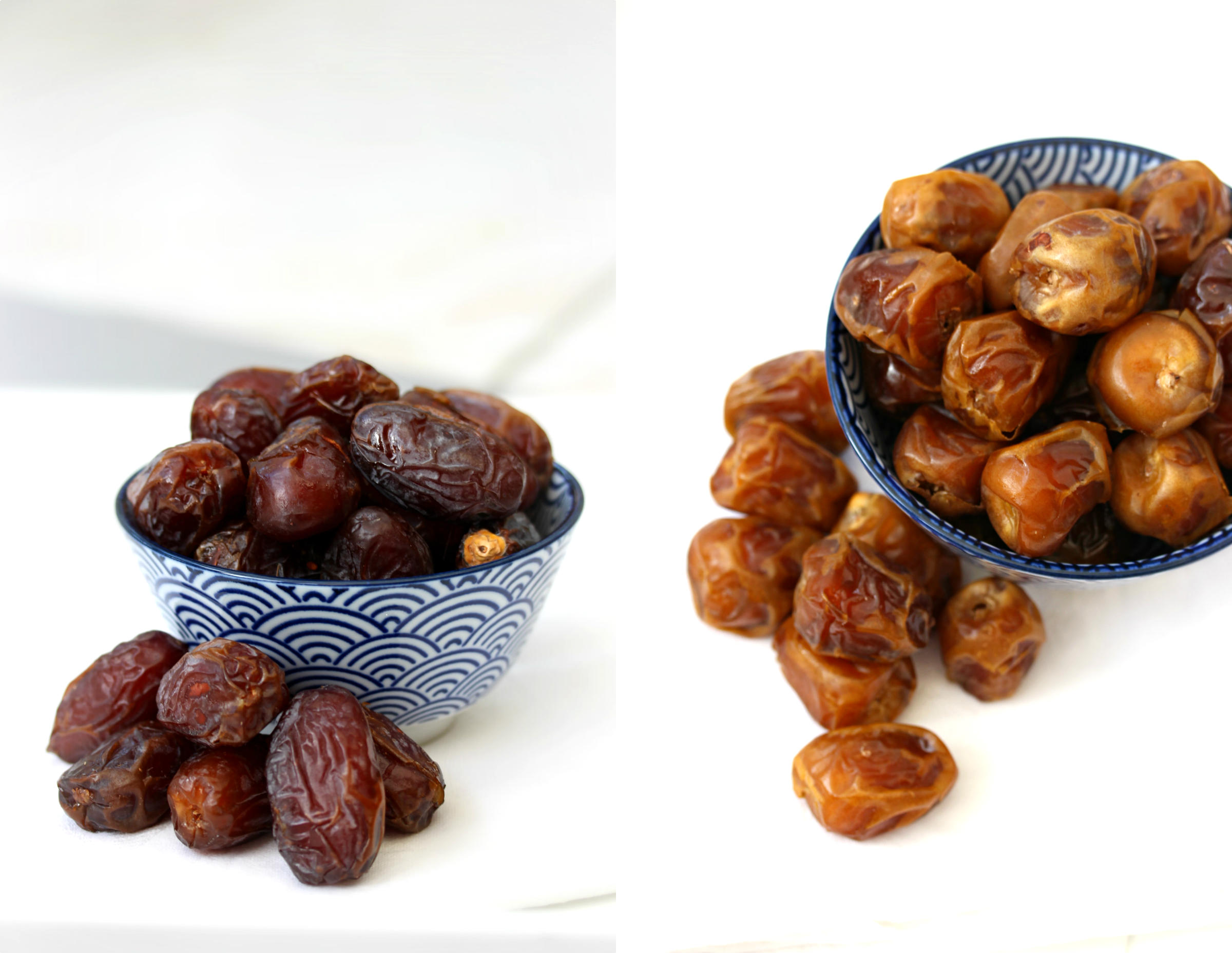 A gauche, dattes Medjool – A droite, dattes Sukkary // On the left side, Medjool dates – On the right side, Sukkari dates.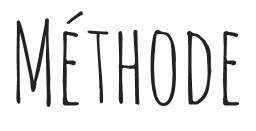 Sortir une heure avant les fruits rouges du congélateur et les laisser décongeler.
Mettre à tremper les dattes dans l'eau chaude pour d'un côté la pâte et de l'autre la « marmelade » fruitée.
Préparer la pâte : après 5 à 10 min de trempage pour les dattes, les éplucher et les dénoyauter. Les mettre avec le reste des ingrédients dans le bol du robot avec lame en S. Mixer jusqu'à obtention d'une pâte qui s'amalgame. Elle sera un chouillat collante. Séparer la pâte en deux : 2/3 d'un côté pour former les gâteaux et 1/3 de l'autre pour plus tard pour les refermer.
Dans une planche silicone contenant 6 moules à muffin, ou dans des caissettes silicone individuelles à muffin, répartir la pâte en 4. Aplatir au fond et créer des bord (pour faire comme une cup). Utiliser l'eau de trempage des dattes pour mouiller vos doigts et éviter que la pâte ne colle.
Préparer la « marmelade » de fruits rouges : éplucher et dénoyauter les dattes qui auront trempées 10-15 min. Mixer tous les ingrédients dans le blender jusqu'à obtention d'un mélange homogène. Répartir dans les 4 pâtes à tarte (ne pas trop remplir à ras bord).
Prendre le 1/3 de pâte restante, la mettre en 2 feuilles de papier cuisson et l'étaler à l'aide d'un rouleur. Diviser en 4 et utiliser comme « couvercle » pour refermer les gâteaux (j'espère que les explications sont suffisament claires ! 🙂 )
Mettre au congélateur pendant 30 min à 1h afin de facilier le démoulage.
(Il est tout à fait possible de les conserver au congélateur et de les sortir 4h environ avant consommation en les laissant décongeler à température ambiante. Se conserve également 2-3 jours au réfrigérateur).
Informations nutritionnelles pour une portion (la recette faisant 4 portions moyennes) selon l'application Calorie Counter :
Calories : 334.

Glucides : 60.7 g (20%*)

Lipides totaux : 5.7 g (dont 0.5 g de saturés) (9%*)

Protides : 3.5 g

Fibres : 6.6g  (26%*)

Autres – Vitamines C : 36%* – Fer : 5%* – Calcium 4%* (*des AJR basés sur 2000 kcal / j)

 Si vous testez cette recette, n'hésitez pas à me faire part de votre avis en laissant un commentaire ici, sur la page Facebook ou sur Instagram. N'oubliez pas d'utiliser le hashtag #pimpmegreen ?
---
When we think about Valentine's Day, we often think about red fruits and chocolate! Yes, I know, it's a bit cliché. Valentine's Day is typically commercial, and we don't need one single day in the year to express love. We express love for ourselves and the other all year long, everyday, every hour, every minute, every second. We are love. So don't forget to be present every day for your family, friends and collegues, don't forget to take care of yourself and others, give small daily attentions to everyone to make them feel important, help, compliment, smile, laugh, dream, create, smell, taste, touch … Just live and enjoy life at its fullest!
For this recipe, I was inspired by the recipe of Emily Von Euw from the blog This Rawsome Vegan Life: Raw chocolate molten lava cakes with Goji berries.
Molten chocolate cake is a popular dessert in the US that traditionnally combines the elements of a flourless chocolate cake and a soufflé. It is also called chocolate fondant and it is usually baked in ramekin dishes and have four main ingredients: butter, eggs, sugar, and chocolate. It is often served with ice cold vanilla ice cream on top and drizzled with chocolate and raspberry sauce. Seems delicious, isn't it ?
Here is a raw and healthier version. I omit to put the raw cacao as I didn't want to add it, but you can definetly add it!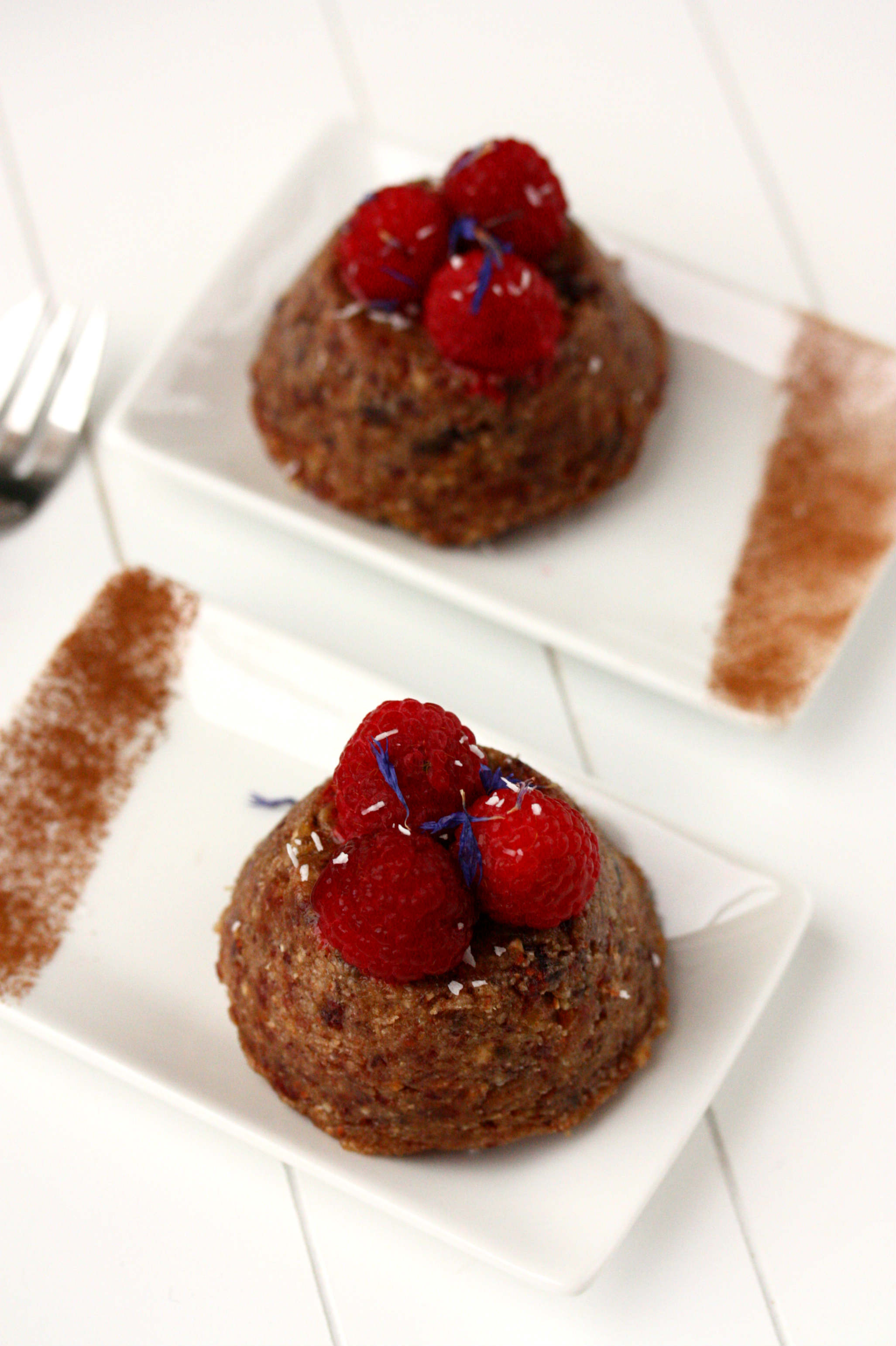 Material : a food processor with a S blade (I am using the mini Cuisinart one), a high speed blender, 1 or 2 silicone spatulas, some tsp, tbsp and cups, a food scale and silicon muffin molds.

3 big or 4 medium cakes
For the raw crust:
50 g organic semi-dried cranberries (you can buy it in bulk at your organic store)
30 g buckwheat flakes
50 g pecan nuts (or walnuts)
8 Medjool dates (165 g dried –> approx. 125-130 g after having saoked, peeled and pitted them) – I buy my dates at 

Datecoop

.
3 tbsp plant-based milk (rice milk from the brand The Bridge for me – I really like this rice milk!)
½ tsp vanilla powder
Variant : add 1 tbsp of raw cacao and 1 or 2 tbsp of plant based milk if needed.
Raw red fruit « marmelade »:
140 g frozen red berries (for me, it was a mix of blueberries, raspberries and red currants – preferably organic but here it was not the case)
8 Medjool dates (100-110 g de poids trempé après épluchage et dénoyautage)
½ tsp vanilla powder
Variant : you can also make a date caramel using the recipe from the banana raw tart.
Medjool dates are different from conventional Deglet Nour dates found in supermarkets: they are larger, more fluffy, tastier, less dry. Depending on the season, one can find either fresh, or more or less dried dates. Here, I used dried (you can see it visually, the fresh dates are juicy, the semi-dried or dried ones are not juicy and their skin is wrinkled). If using fresh dates, you do not need to soak them. For both, you can usually buy dates at the organic store in the bulk section. Medjool variety is called « rolls of the dates! » This fruit of the date palm is very popular in Western cuisine, and its origin comes from the Koran: according to Muslim tradition, dates and 7 sips of a good milk are enough for the day. And it is often used during Ramadan to break the fast. Dates have amazing nutritional qualities with, among others, a wealth in: fibers (against constipation and intestinal disorders), carbohydrates (good for sport, if prolonged exercise), antioxidants (mainly into fresh dates), minerals such as selenium, manganese, copper and magnesium (contributes to bone health), and so on.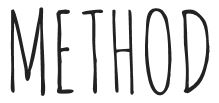 Remove the red fruits from the freezer one hour before making the recipe and let them thaw at room temperature.
Soak the dates in warm water for on one side the crust and on the other side the fruity « marmalade ».
Prepare the dough: after 5 to 10 min of soaking time, peel and pit the dates. Put them with the rest of the ingredients in the food processor with a S blade. Mix until a dough is obtained. It will be a bit sticky. Separate the dough into two parts: 2/3 on one side to form the cakes and 1/3 on the other for later to close the cakes.
In a silicone board containing 6 muffin molds, or in individual muffin boxes, distribute the dough in 4. Flatten the bottom and create edge (to make a cup). Use water soaking dates to wet your fingers and prevent the paste from sticking.
Prepare the red fruits « marmelade »: peel and pit the dates that have soaked 10-15 min. Mix all the ingredients in the blender until a homogeneous mixture is obtained. Spread into the 4 pie crusts (do not overfill them).
Take the remaining 1/3 of the dough, put it between 2 sheets of baking paper and spread it with a roller. Divide it into 4 pieces and use each piece as a « lid » to close each cake (I hope the explanations are clear enough :))
Place in the freezer for 30 minutes to 1 hour in order to facilitate the demolding step. Serve the fresh red fruits or coulis.
(It is possible to keep them in the freezer and to take them out about 4 hours before consumption by allowing them to thaw at room temperature).
Nutrition facts for 1 serving (the recipe makes 4 servings) according to Calorie Counter :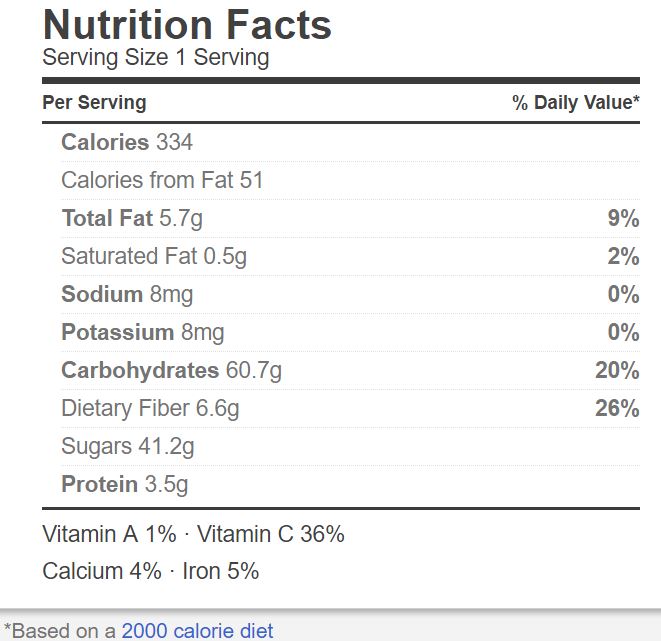 I would love to hear from you if you try the recipe, so feel free to leave a comment below, on Facebook or Instagram. And don't forget to use the hashtag #pimpmegreen ?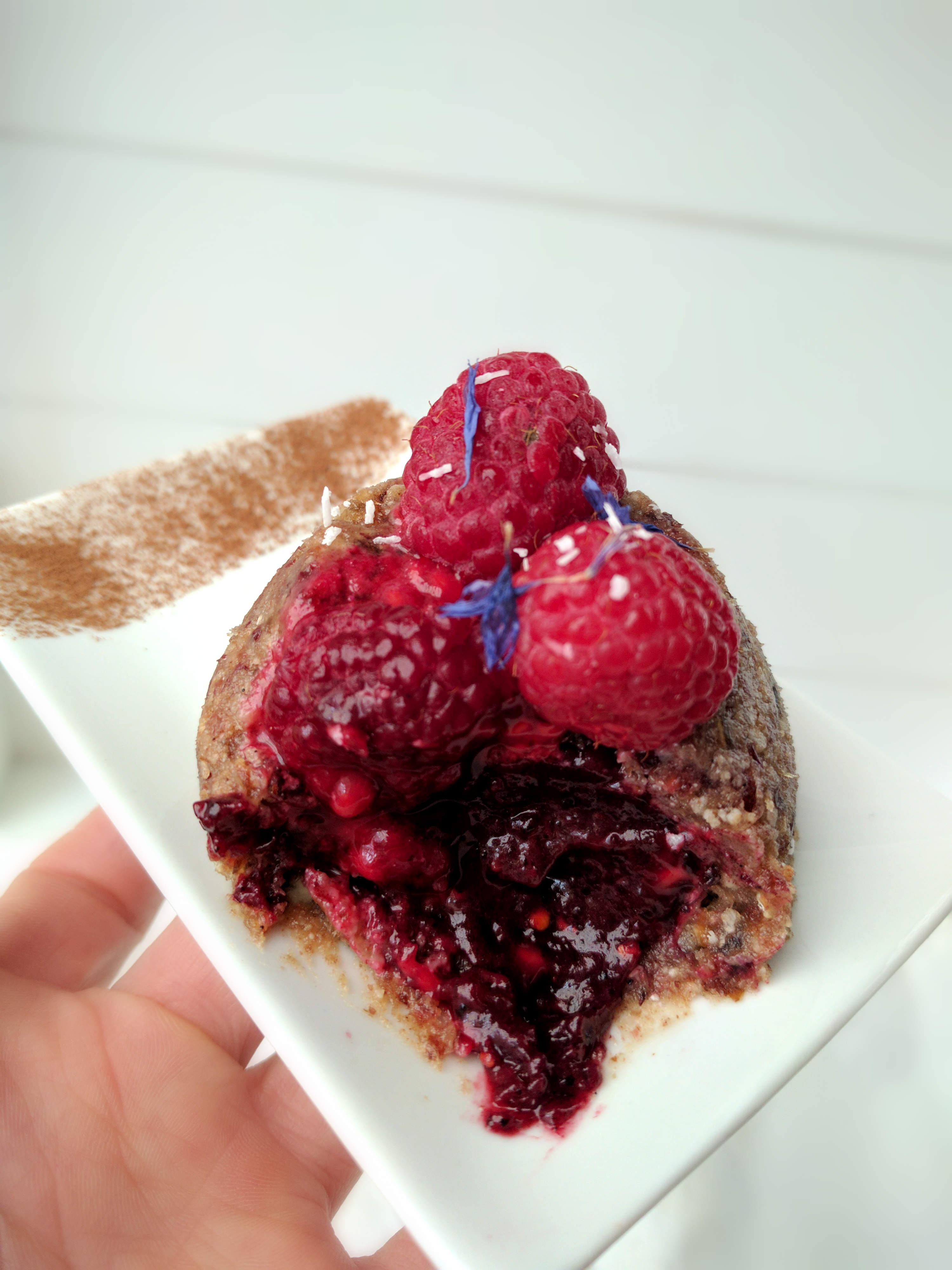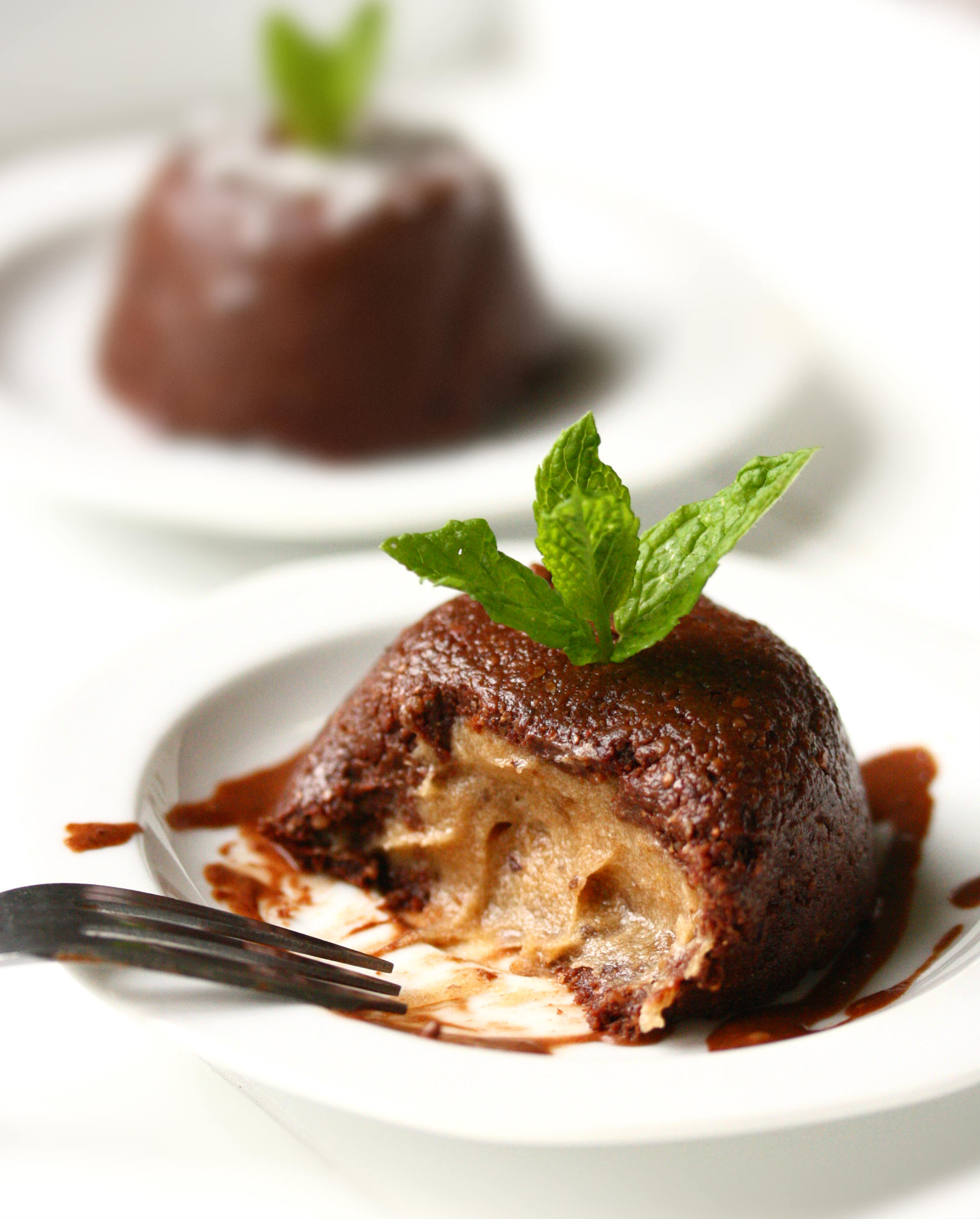 Version au chocolat (cacao cru) et au caramel de dattes.
This version contains raw cacao in the crust and it is filled with a raw date caramel.