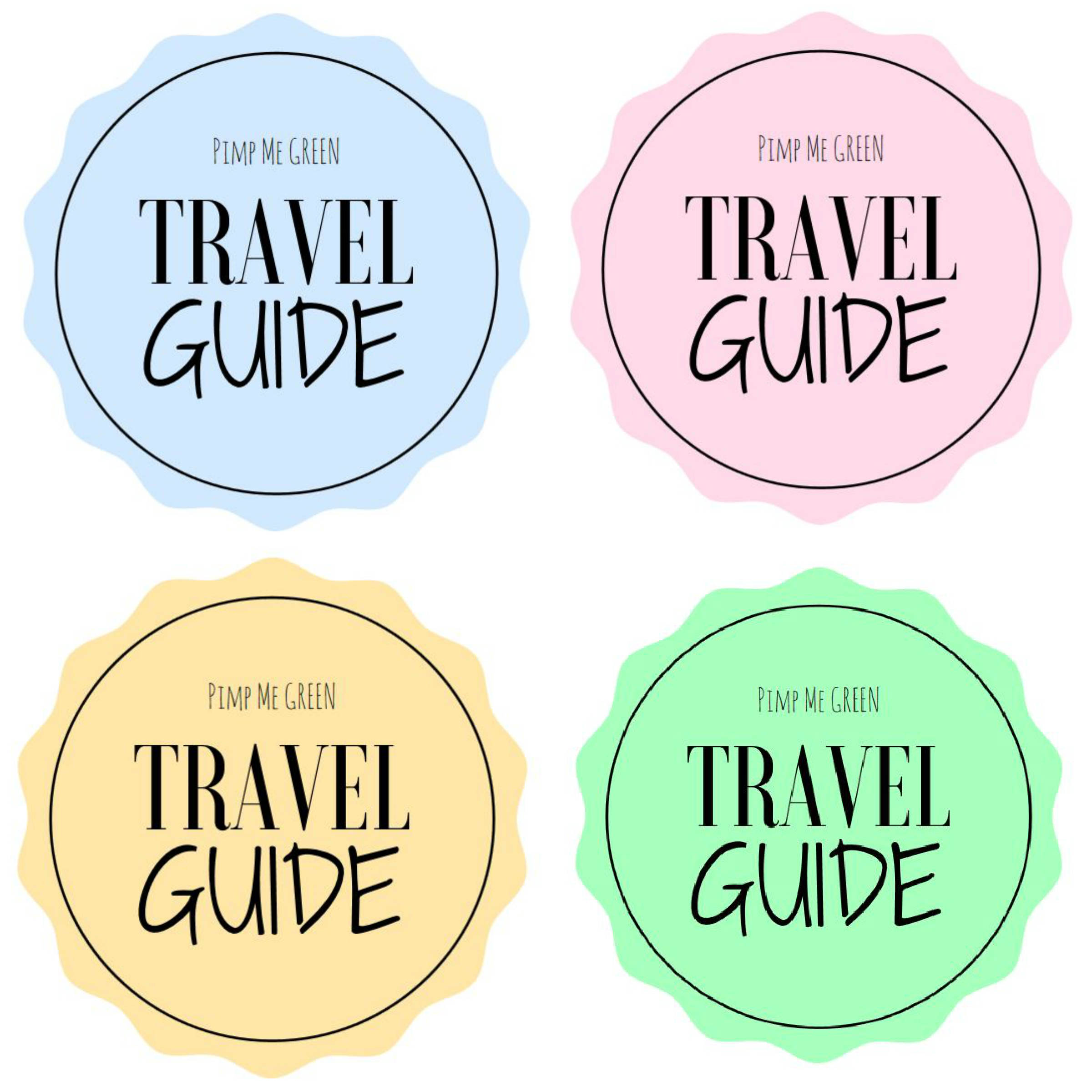 « Once a year, go someplace you've never been before » Dalai Lama
If you love travelling and love eating, here are some of the places I tried and like. As I love raw food, those addresses are either fully raw (FR), raw-friendly (RF). They are all vegan or vegan friendly.
. . .
« Le monde est un livre, et ceux qui ne voyagent pas n'en lisent qu'une page » Saint-Augustin
Si vous aimez voyager, découvrir et faire plaisir à votre palais, voici quelques adresses testées et approuvées lors de mes escapades. Les endroits que je vous communique sont majoritairement dédiés à l'alimentation vivante (cuisine crue), mais pas forcément. Elles sont dans tous les cas végétaliennes ou végétariennes.
BALI #2 – Seminyak, Canggu, Kuta Lombok [French]
AMSTERDAM (to come / à venir)
STOCKHOLM (to come / à venir)
LONDRES (to come / à venir)
BARCELONA (to come / à venir)