Un petit air de fête avec cette tarte aux saveurs de Noël sans cuisson et 100% végétale.
---
Let's get festive with this beautiful tart full of Winter Holiday flavors. The tart is no bake and 100% plant-based. Recipe in English after the French version.
---
Tarte chocolat orange
Pour un moule à charnière de taille moyenne 18,5 cm.
Matériel spécifique : un blender, un robot culinaire et un presse-agrume.

Pour la crème au chocolat :
200 g de tofu soyeux
160 g de purée d'amande complète (j'ai constaté que c'était moins cher que la purée d'amande blanche, et je trouve le goût plus agréable !)
55 g de sirop d'agave
110 g de pâte de datte Sukkary (vous pouvez en trouver chez Datecoop) – Sinon utiliser 10 à 12 dattes Sukkary (poids non dénoyautées : 130 g –> poids sans la peau et dénoyautées : 100-110 g). Si vous utilisez des Medjool, adaptez le nombre de dattes à utiliser. Pour les Deglet Nour, étant donné qu'elles sont plus sèches que les 2 variétés précédentes, je recommanderais de les faire tremper au préalable 5-10 min dans l'eau chaude.
60 g de cacao cru en poudre
70 g de jus d'orange fraichement pressé (1 ou 2 oranges)
1 càc d'extrait de vanille (ou de la vanille en poudre)
1 pincée de sel non raffiné
Pour le gel d'agar :
135 g de jus d'orange fraichement pressé (2 oranges)
1 g de poudre d'agar (j'achète des sachets de 2 g, j'en ai donc mis 1/2 sachet)
Pour la base :
160 g de noix de cajou natures (non salées, non grillées) – à acheter en vrac en magasin bio.
80 g de cranberries entières semi-sèches – à acheter en vrac en magasin bio.
10 g de sirop d'agave
10 g de purée d'amande complète
1 càS de zeste râpé d'une orange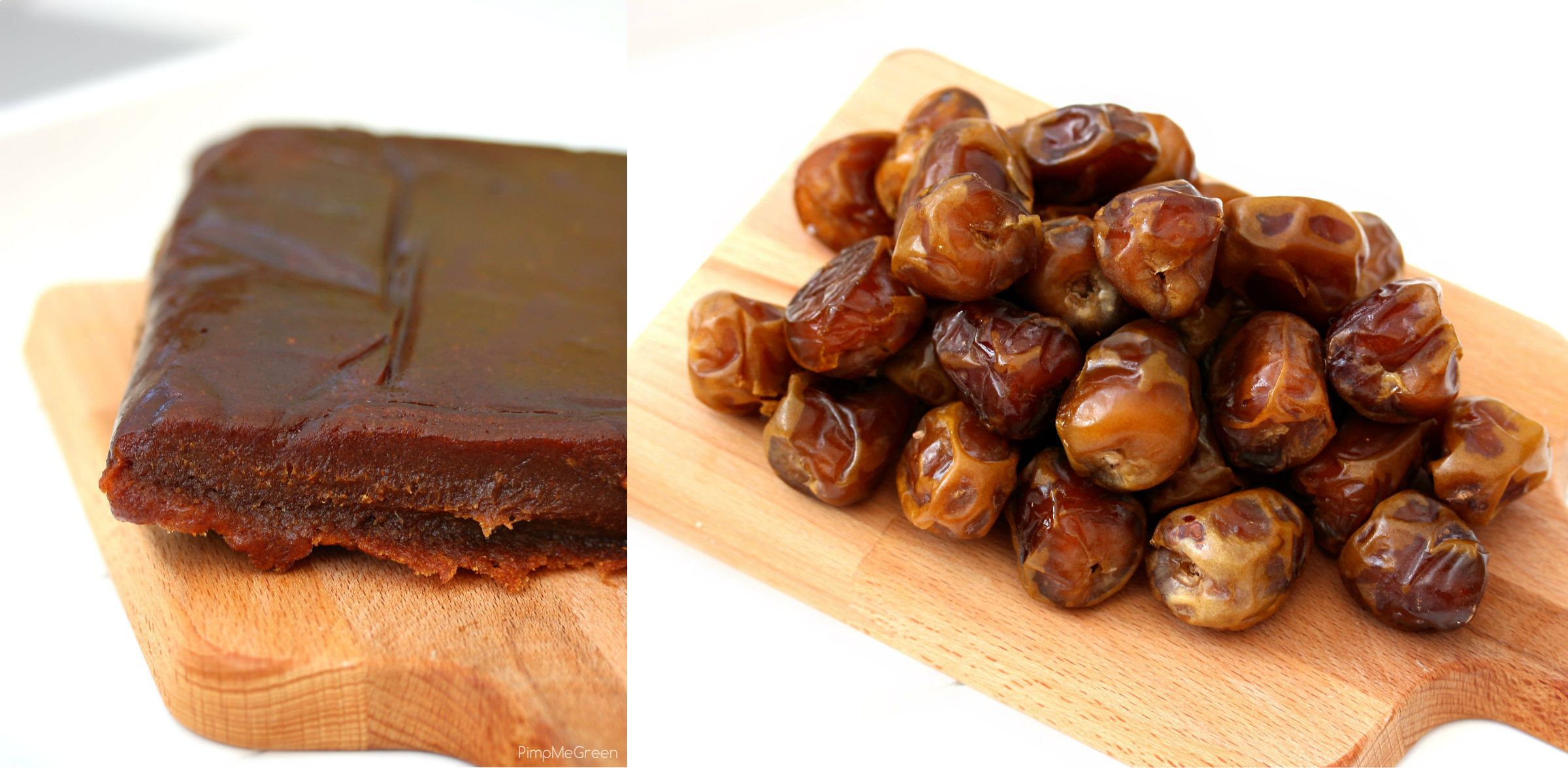 A gauche, de la pâte de datte Sukkary. A droite, des dattes Sukkary « Extra Soft » de chez Datecoop.
Left is Sukkary date paste. Right are Extra Soft Sukkary dates from Datecoop.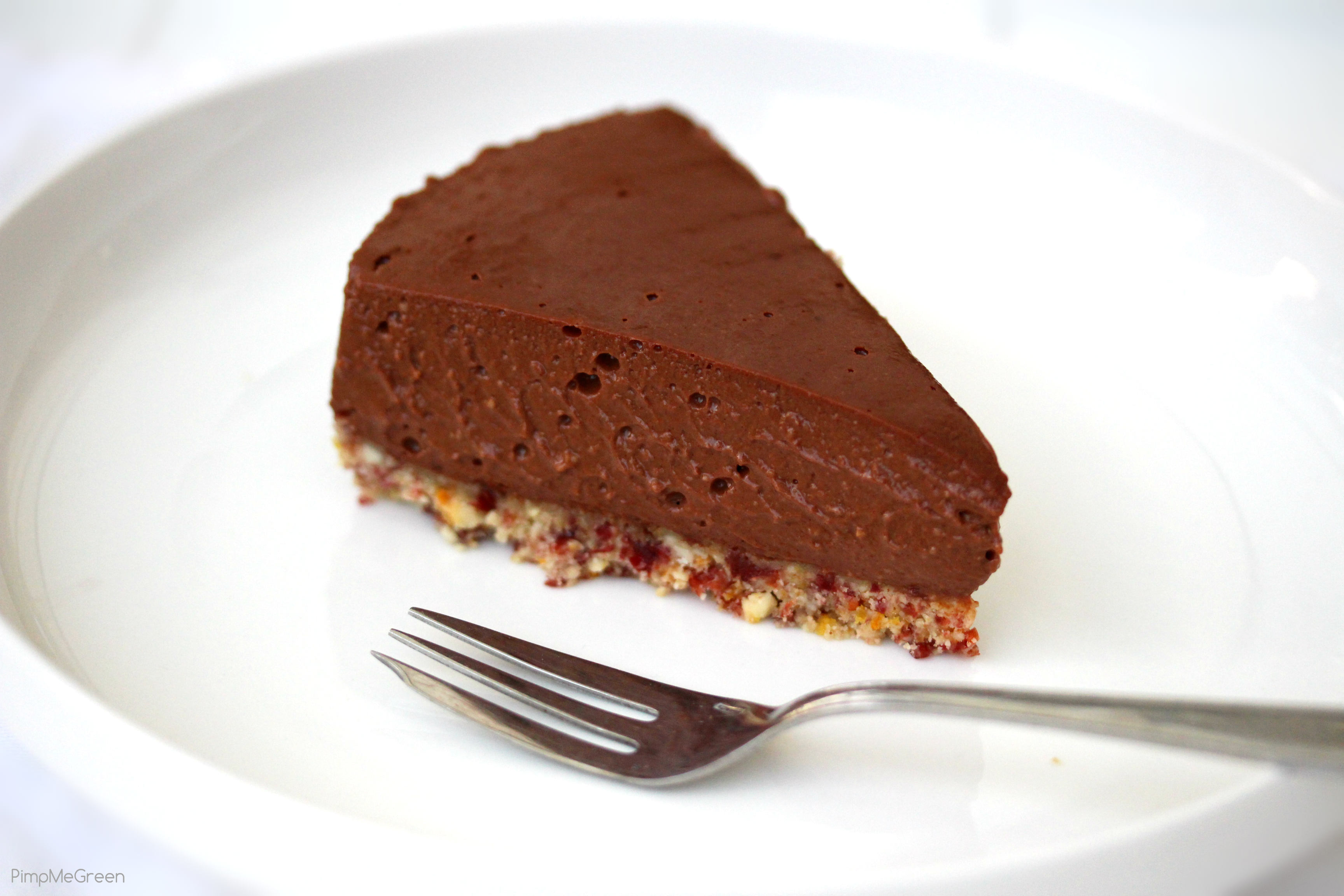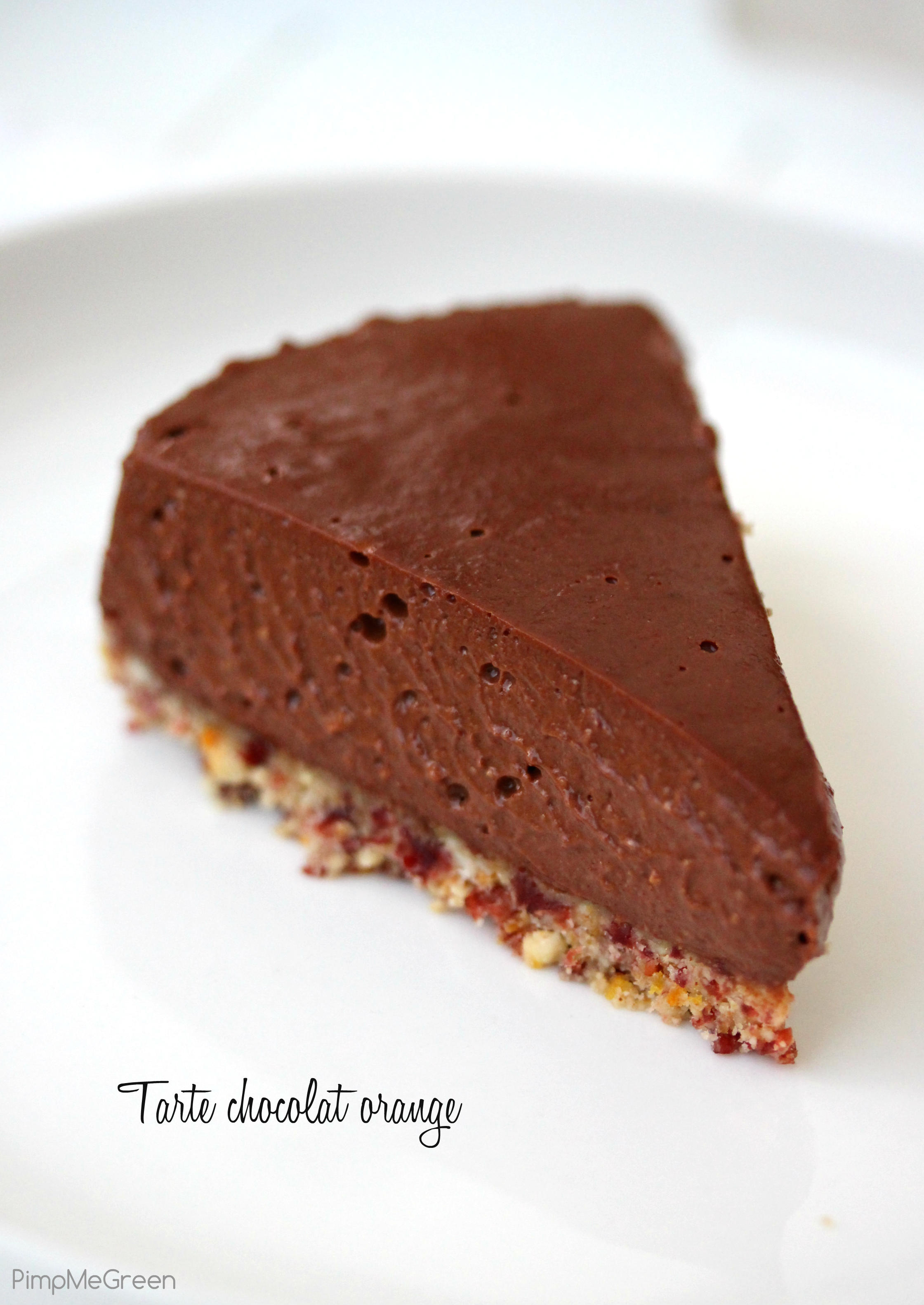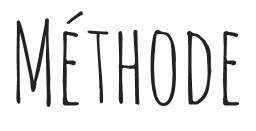 Préparer la base : dans le robot culinaire, réduire en poudre les noix de cajou. Réserver dans un saladier. Réduire également les cranberries en fin morceaux au robot. Ajouter ces derniers au saladier contenant la poudre de noix de cajou. Ajouter le sirop d'agave, la purée d'amande et le zeste d'orange fraichement râpé. A l'aide d'une cuillère ou des mains, bien mélanger. La pâte commencera à s'amalgamer, mais cela restera plus ou moins sous la forme d'une pâte à crumble.
Couvrir le fond du moule à charnière avec du papier sulfurisé. Répartir la pâte cajou – cranberries dessus et bien tasser (vous pouvez créer un bord comme c'est le cas sur les photos ci-dessous ou pas comme c'est le cas sur les photos plus claires ci-dessus). Réserver au congélateur, le temps de préparer la crème au chocolat.
Pour la crème au chocolat, mettre tous les ingrédients de la crème au chocolat dans votre blender (j'utilise un blender puissant possédant un bras mélangeur de la marque Omniblend comme j'en avais déjà parlé ICI). Mixer jusqu'à l'obtention d'une crème lisse et homogène.
Préparer le gel d'agar : presser le jus d'orange. Le mettre dans la casserole, saupoudrer l'agar et mélanger de suite à l'aide d'un fouet manuel pour éviter la formation de grumeaux. Allumer le feu et porter à ébullition. Une fois à ébullition, réduire le feu sur moyen et laisser bouillir 2 min. Verser ensuite cette préparation dans la crème au chocolat contenue dans le blender, et mixer à nouveau juste pour homogénéiser.
Finaliser le montage de la tarte : sortir la base du congélateur, répartir la crème en partant du centre. Vous pouvez tapoter le moule sur le plan de travail pour faire remonter les bulles d'air et aplatir la surface. Réserver minimum 2h au réfrigérateur le temps que le gel se forme.
Note : cette tarte se conserve plusieurs jours au frais, mais peut également se congeler. Si c'est le cas, la sortir minimum 1h-1h30 à température ambiante avant dégustation.

Si vous testez cette recette, n'hésitez pas à me faire part de votre avis en laissant un commentaire ici, sur la page Facebook ou sur Instagram. N'oubliez pas d'utiliser le hashtag #pimpmegreen ?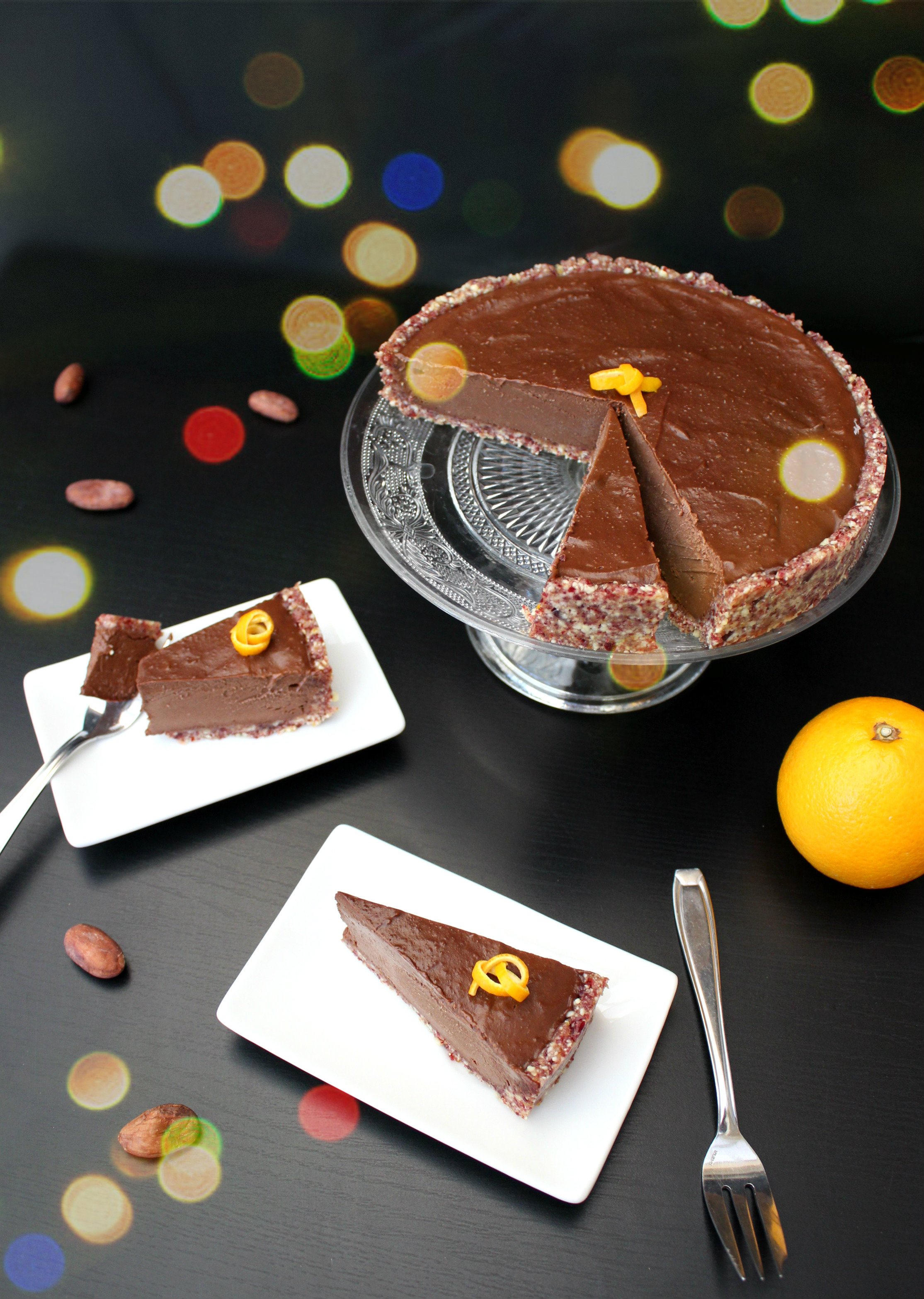 ---
Chocolate orange tart
For a springform pan of medium size (approx. 18.5 cm)
Kitchen equipment needed : high speed blender, food processor and a manual juicer for orange juice.

For the chocolate cream:
200 g silken tofu
160 g whole almond butter (I have noticed that it is cheaper than white almonde butter, and the taste is better!)
55 g agave nectar
110 g Sukkary date paste (you can buy it from Datecoop

) – You can also use 10 to 12 Sukkary dates (weight for the whole dates: 130 g –> weight after peeling and pitting the dates: 100-110 g). If you use Medjool dates, adapte the number of dates to use. For the Deglet Nour, they are quite dry, so I would recommend to soak them into warm water at least 5 to 10 min before using it.

60 g raw cacao powder (to buy in organic store or online)
70 g fresh orange juice (from 1 or 2 oranges)
1 tsp vanilla extract (or vanilla powder) 
1 pinch of unrefined salt
For the agar gel:
135 g fresh orange juice (2 oranges)

1 g agar powder (I am bying the agar in little bags of 2 g, I used half of a dose here)
For the crust:
160 g raw cashews – to buy in bulk at the organic store.
80 g semi-dried whole cranberries – to buy in bulk at the organic store.
10 g agave nectar
10 g whole almond butter
1 tbsp of fresh orange zest (the zest from 1 orange)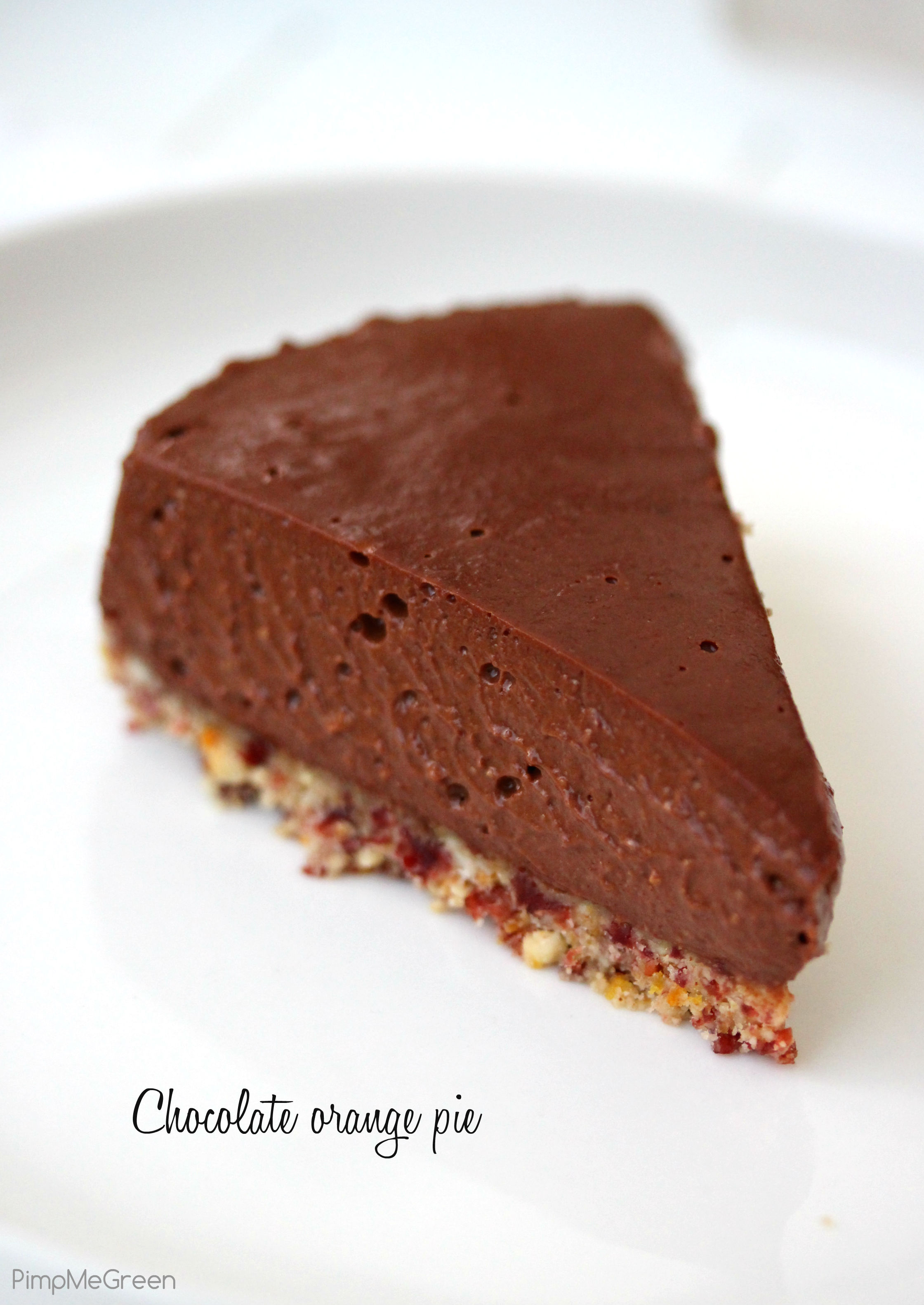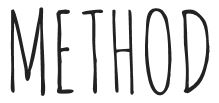 Prepare the crust: in the food processor, process the cashews to get a fine powder. Set aside in a large bowl. Process the cranberries to obtain small pieces. Add the cranberries to the cashews. Add also the agave nectar, the almond butter and the orange zest. With a spatula or your hands stir well to homogeneize. The dough will begin to amalgamate but will remain more or less with a crumbly texture.
Cover the bottom of the springform pan with parchment paper.

Distribute the cashew – cranberries dough all over the bottom and press well in a homogeneous manner to create the base of the tart (you can create an edge if you want such as shown in the pictures below, or not such as shown on the lighter photo just above). 

Place into the freezer while preparing the chocolate filling. 

For the chocolate cream, put all the ingredients in your blender (I use a powerful blender possessing a mixing arm from Omniblend, equivalent to Vitamix). 

Blend until smooth and homogeneous.

Prepare the agar gel: squeeze the orange juice.

Put it in the saucepan, sprinkle the agar on the surface and mix with a manual whisk.

Heat the sauce pan and bring to a boil.

When boiling, reduce heat to medium and let boil for 2 min.

Then pour this preparation into the chocolate cream still in the blender, and blend again just to homogenize.

Assembly the tart: remove the crust from the freezer, pour the chocolate cream on it starting from the center.

You can tap the mold on the countertop to raise the air bubbles and flatten the surface. Refrigerate for at least

2 hours to let the tart set.
Note: you can keep the tart several days in the refrigerator. You can also freeze it. If so, take it out minimum 1h-1h30 before serving and let it defrost at room temperature.

I would love to hear from you if you try the recipe, so feel free to leave a comment below, on Facebook or Instagram. And don't forget to use the hashtag #pimpmegreen ?