Sauce parfaitement équilibrée entre la douceur du sirop d'agave, le coté réconfortant de la purée d'amande et le caractère piquant de la moutarde de Dijon.
A accompagner de légumes crus de votre choix, à utiliser dans un pad Thai ou en guise de sauce d'accompagnement pour des frites de patates douces au four !

3 càS moutarde de Dijon (35 g)
2 – 3 càS (90 g) de purée d'amande bio
1/3 càc de sel rose de l'Himalaya (ou tout autre sel plus local non raffiné)
Du poivre au moulin à souhait
50 g de sirop d'agave (ou de sirop d'érable)
50 g de lait d'amande nature (non sucré) – à acheter au rayon bio de votre magasin ou à

faire soi-même

.
1 càc (15 g) de miso jaune (shiro miso)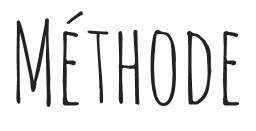 Mélanger tous les ingrédients dans un bol jusqu'à l'obtention d'un texture lisse et homogène.
Notes : pour réduire le goût d'amande, vous pouvez substituer le lait par de l'eau minérale naturelle, ou alors faire 50-50.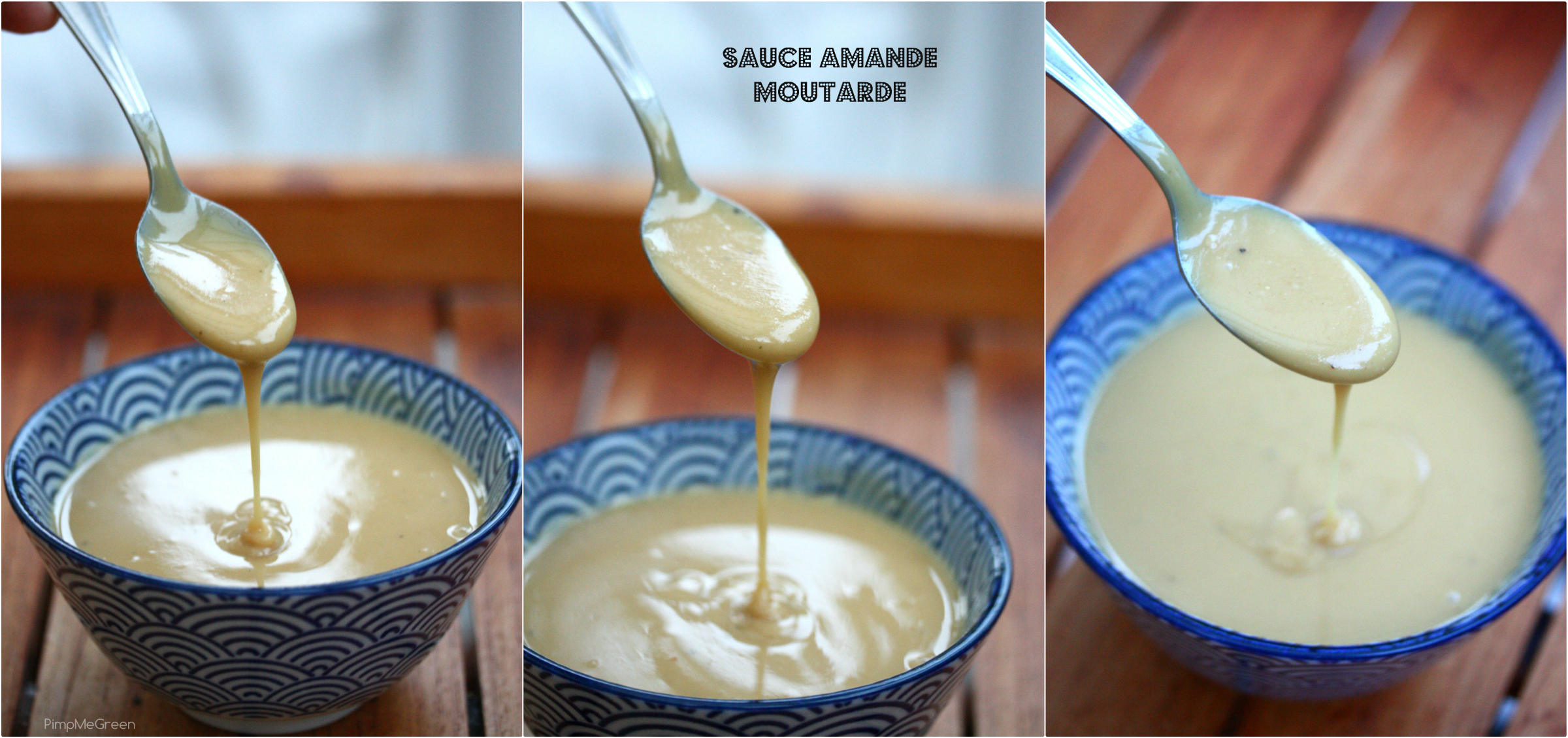 ---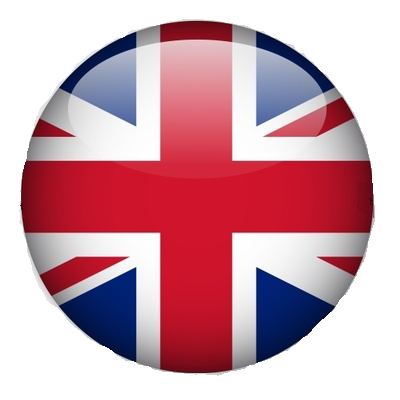 This dressing is perfectly balanced between sweetness of agave syrup, the comforting side of the almond purée and spicy character of Dijon mustard.
It is a perfect choice to accompany some raw vegetables of your choice, to use in a pad Thai or as a dipping sauce for sweet potato fries fresh from the oven!

3 tbsp Dijon mustard (35 g)
2 – 3 tbsp (90 g)

organic almond butter

1/3 tsp of pink Himalayan salt (or any other unrefined salt of your choice)
Ground

pepper

50 g

agave nectar

(or maple syrup) 
50 g plain almond milk (unsweetened) – you can buy it in or organic store or

do it yourself

.

1 tsp (15 g)

shiro miso (sweeter than classic Brown miso)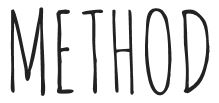 Mix all the ingrédients together into a bowl until you reach a smooth, homogeneous texture.
Note: To reduce the almond taste, you can substitute almond milk with natural mineral water, and try 50-50.